DOUBLE CLICK TO EDIT TITLE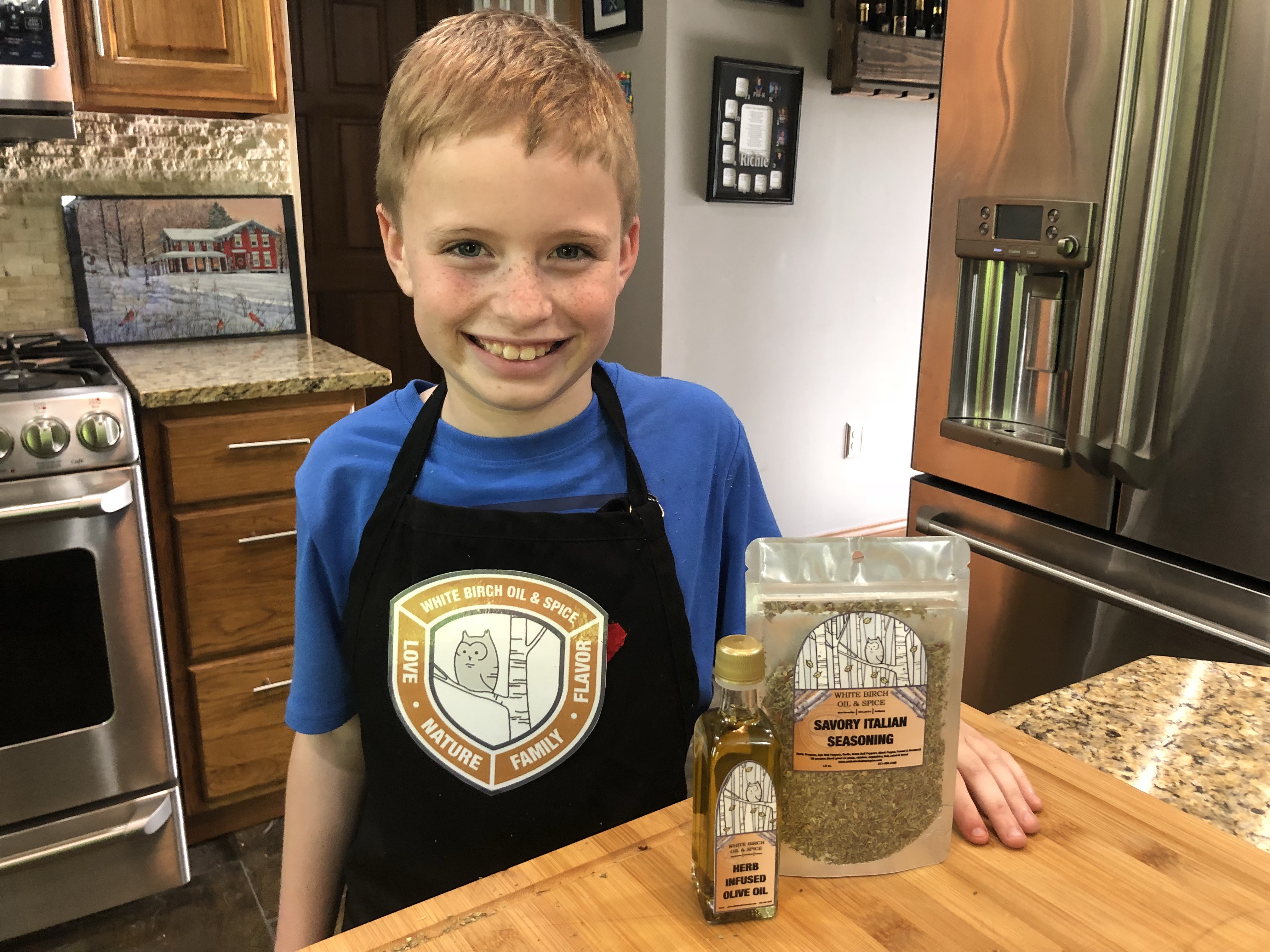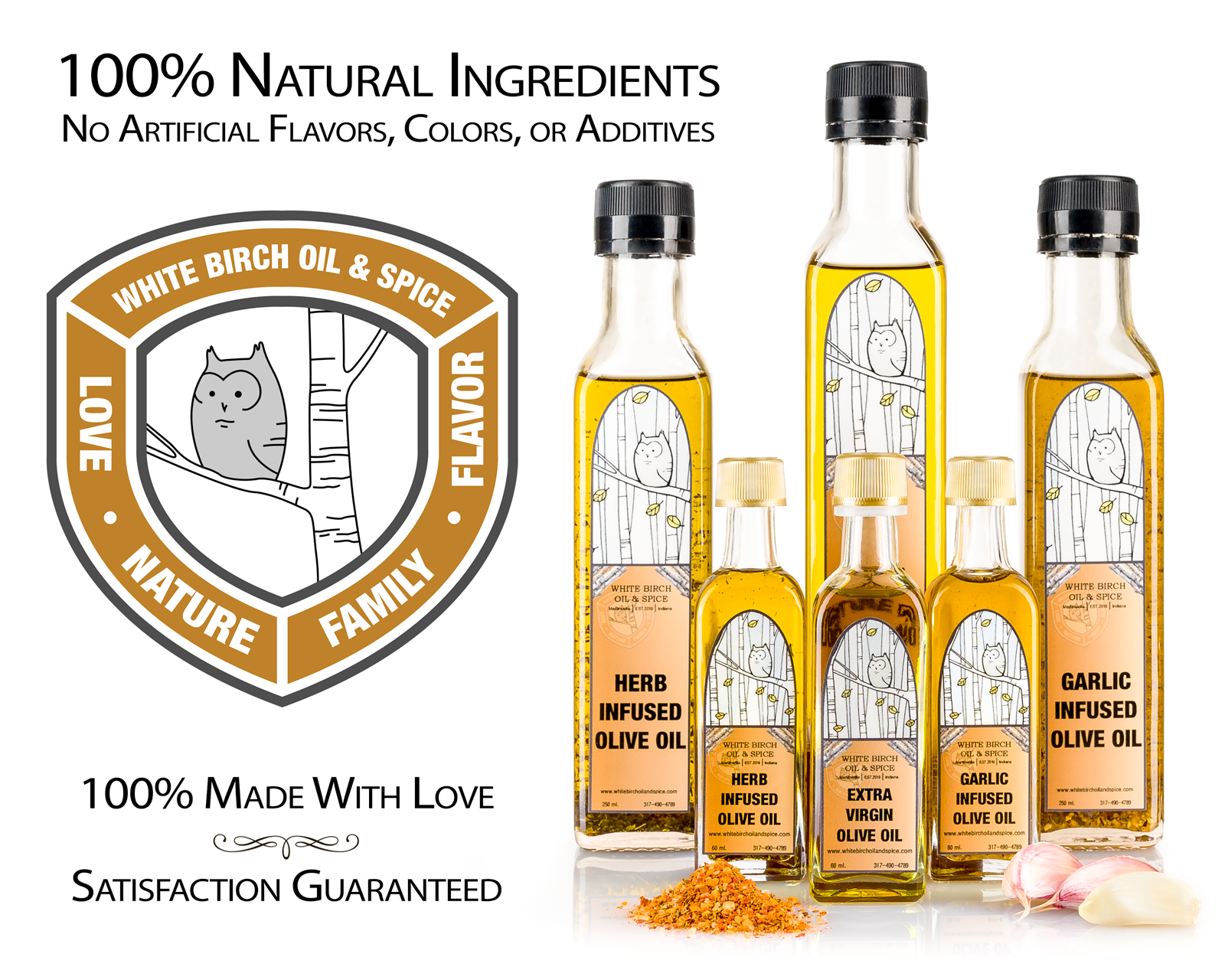 Our Promise
Our olive oils have no artificial flavors, colors or additives.  They are farmed and artisan crafted in small batches.  Our supplier has a long history of cold pressing olives in the Mediterranean.  The olives never hit the ground to protect their quality.  The olives are pressed within hours of harvesting in order to preserve freshness and avoid oxidation.
We source the highest quality herbs and spices from around the world.  Our ingredients come from high quality fresh leaves, seeds, flowers and beans with 
high oil contents.
Our olive oil and spices are made with 100% natural ingredients.  100% satisfaction guaranteed.
Each bottle is made with love.